Services
about our services
Loyalty Computers offers in-home support, pick-up & delivery of to-be-repaired items, walk-in support, & remote support (where we repair your computer without our physical presence).
Our data recovery specialists have a track record of being the top data recovery specialists in the industry, & can recover most important data including memories & business-essential files. We provide this service as a peace of mind, & many actors & film companies have used their services to keep from losing valuable pieces of film, including the creators of the Simpsons & The Family Guy, Will Farrell, Bruce Willis, Adam Sandler, Harrison Ford, Johnny Depp, among others.
We offer many services to help keep your computer running at its full potential, whether you have hardware or software issues, viruses, trojans, spyware, or other critical problems, whether for home or business. For businesses, we also offer POS (Poing of Sale) solutions & networking, & offer payment recommendations, & POS software traing & support for both management & their employees. We won't leave you until you're fully trained to use the software from handling payment transactions to closing the day, and backing up your data.
services overview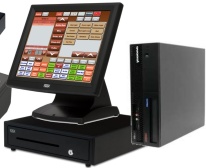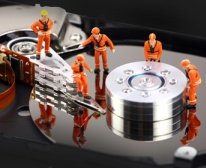 Services list
special offers